Don't worry, we've got you covered – here's everything you need to know . . .
HOW DO I DESIGN & CREATE MY OWN PLATE?!
Oh easy peasy! Simply click the DESIGN YOUR PLATE NOW link the top of the page & you'll launch the online designer, & it's this simple to use:
CHOOSE YOUR WEAPON
⬇️
SELECT COLOURS & OPTIONS
⬇️
UPLOAD YOUR IMAGE
– OR –
CHOOSE FROM THE LIBRARY
⬇️
POSITION YOUR IMAGE
⬇️
ADD TO CART WHEN HAPPY
⬇️
COMPLETE THE SHOPPING CART
You can place your chosen image exactly where you want it, including being able to scale & rotate it. Once you're happy hit the button to place your order & follow the prompts for your delivery address & payment via either PayPal, Credit or Debit card. Lubbly. I'll do the rest, including Emailing you a PDF visual & template to ensure all's exactly as you're expecting it to be, so do ensure you supply a valid Email address. Ahem.
WHAT HAPPENS AFTER ORDERING?
You'll receive a hi-res PDF visual & template via Email to ensure all looks & fits exactly as it should – so please triple-check your Emails for a message from hello@gig.ink
CHECK ALL THOROUGHLY!
In practice this means ensuring your plate looks as you're expecting it to & that the template fits your particular guitar or bass.
EVERYTHING'S GOOD TO GO?
Just let me know you approve all & want to proceed to production & I'll get going . . .
CHANGES ARE NEEDED?
Let me know what needs amending via Email & I'll do the necessary, either sending over an amended visual & template or calling you to discuss the finer points
I'd generally expect to have your new plate en-route to you within 1-2 weeks of receiving your approval to proceed to production, & will drop you a line the moment your new plate is on its way to let you know its ETA.
TEMPLATES
A Strat is a Strat right? All Jazzes are equal. Tele = Tele. Alas not, as manufacturers like to twiddle with plate shapes & sizes so it's alway necessary to double-check plate templates to ensure a good fit, as a plate that doesn't fit is no use to either of us eh.
The easiest way to check my template will fit your particular model is to print it out, ensuring the printed rulers match a good quality real one – then check again! – & just lay your original plate on the template to see if all lines up.
If all matches we're good to go, & if not then simply draw the amends on the printed template, scan it & Email it back to me, or pop your template in the post to me. I'll then amend accordingly or give you a call to discuss all. Simples. Done.
I'D LIKE YOU TO DESIGN FOR ME
As a time-served graphic designer I'd absolutely love to! If you prefer not to use the online designer or would like me to design for you, just say the word!
Get in touch & I'll walk you through all to quickly establish exactly what you're looking for & the best way to achieve it, as no two plates are the same. Pricing is competitive, starting from £25.00 & you'll be dealing directly with me, who not only has the necessary skills & experience, but is also dripping in creative juices & has a passion for music & providing the best, along with playing a bit of bass too. Yep, that's right, GIG.INK is essentially a one-man band, with all instruments played by me, Tim.
CUSTOM CONFIGURATION?
All part of the service! Just select the CUSTOM configuration option in any of the plates in the ONLINE DESIGNER – noting there's a £10.00 charge for bespoke cutting – plus of course let me know EXACTLY what you're looking for in the ADDITIONAL NOTES field of the shopping cart & I'll be in touch to confirm all.
MY GUITAR OR BASS ISN'T LISTED – EEK!
Worry not as I can cut plates to any shape – HOORAH! If yours isn't listed then I'll be happy to match your original plate for free. Yep, no additional charge. Isn't that refreshing?!
Just let me know exactly what make, model & inside leg measurement of instrument you have as I may already have a template on file, but if not I'll simply ask for a scan of your original or post it to me to match.
Why FREE? Simples, I'd really like to increase my library of plate templates & the best way for me to do this is to use the real McCoy! Just to confirm though, I mean a free TEMPLATE, not an actual free plate I'm afraid, so I will generate the correct shape for a standard factory model which means I can produce your plate even if it's not listed on the website, & all for no extra charge!
If scanning, please scan the BACK of the plate as a 300dpi greyscale photograph & save as a JPEG, popping a piece of coloured paper between the plate & scanner lid (so the plate edges show up nice & clearly) & Email to me at: hello@gig.ink
Failing that, simply post your original to me & I'll match it, plus naturally return it with your new plate.
I'D LIKE A CUSTOM SHAPE PLATE
Marvel arse! I love completely unique plates. Simply let me know what you have in mind & I'll walk you through the whole process, which really isn't too tricky once I know all that's involved. You know the drill – call, Email or message me to get the ball rolling . . .
TRADITIONAL MULTI-PLY PLATES
Sorry, no-can-do, as my focus & field of expertise is in creating bespoke printed plates so I don't work with traditional multi-ply plastics or celluloid or pearloid, as they're widely available from numerous sources. However, I do offer stunning versions of the above finishes at incredibly keen prices.
My plates are standard 2mm thickness & are effectively single-ply, & as they're laser cut they have straight edges & no bevels – although don't let that put you off for a moment as a bevel on a printed plate can be visually distracting – just take a look at some plates in-situ to see how they stand out from the crowd, you'll find plenty on t'socials at FACEBOOK & INSTAGRAM for starters . . .
I'M A LEFTY!
No worries! In my experience all lefty plates are simply flipped rightys! You can either horizontally flip your image before uploading it AND leave a note in the shopping cart that your plate is to be a lefty – or just get in touch via phone, Email, any of the numerous socials or via smoke signals to let me know what you're looking for. Rest assured, I always create & supply a PDF template & visual of all plate orders to ensure all works for you before production commences.
BUYING AS A GIFT?
Now, you'd think a guitar scratchplate is simply a guitar scratchplate wouldn't you? Oh no – manufacturers like to twist our melons man & tweak the shape of plates by teeny tiny amounts so I ALWAYS Email a PDF template with every order which MUST be checked for fit. Why? Well, plates that don't fit for are as useful as a chocolate teapot &, let's face it, we both want your new plate to be perfect.
Clearly this is a potential problem if you're buying a plate as a surprise gift – so can we cordially lovingly politely absolutely definitely maybe insist that if you're not 100% sure of exactly which make, model & inside leg measurement of axe you're buying for, then simply be prepared to present your loved one with a lovely colour printed visual of their plate, so they can triple-check all the finer nerdy points about plate fit themselves – something along these lines: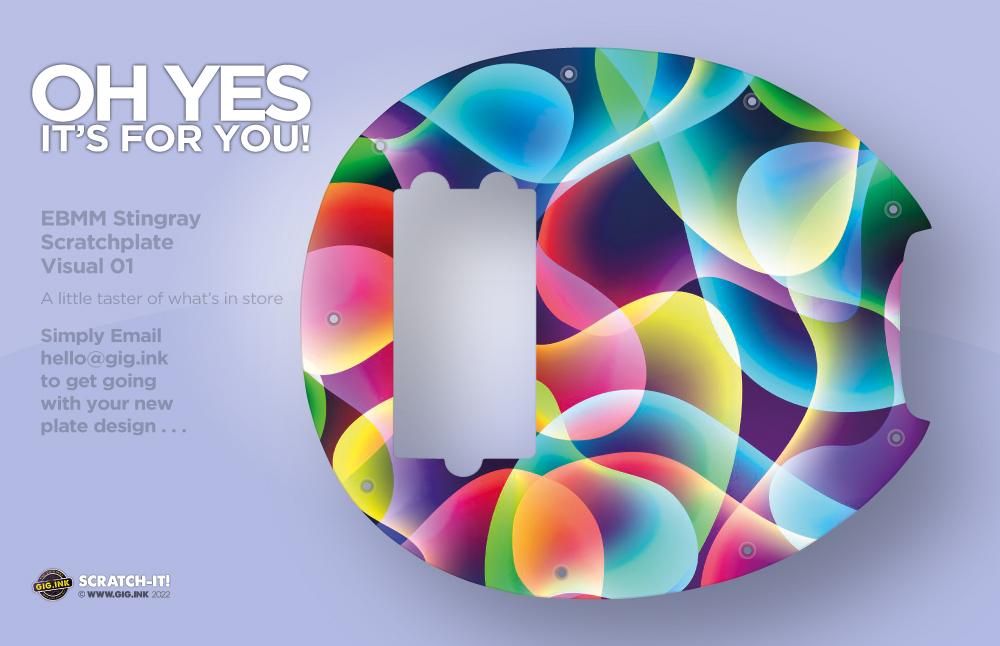 Hey look, I know that some peeps don't know the difference between a Strat & an SG, a Jazz & a Jazzmaster or Geddy Lee from Gear4Music – let alone whether it's made in America, Japan or Hull – & despite having a library of over x600 templates I may not have yours on file, which means I'll need a scan of the original plate or pop it in the post & I'll match it, as a great fit is vital – like most things.
Mind you, even easier, I offer vouchers to let your loved one design their new plate just the way they want – you'll find them HERE – but do get in touch if you'd like advice as I'm here to help.
CHANGE YOUR MIND AFTER ORDERING?
Once I've received your order & have generated & sent your visual & template I'm unable to offer refunds due to the nature & production methods of creating a unique & bespoke plate BUT BUT BUT you're more than welcome to change the pic/image used during the proofing process to ensure total happiness & that you receive the exact plate you want, you really really want.
REFUNDS & RETURNS
GIG.INK commits to producing your plate upon receipt of your order & a mentioned above once your bespoke visual & template have been created I'm unable to offer refunds after this point, due to the nature, time taken & production methods of creating your custom order. However, you can change the pic/image used during the proofing process & naturally your statutory rights aren't affected in any way with regards to damaged or faulty goods.
I'm always at the end of the phone or keyboard to chat about your order & my work – as an artisan I care about every single order I receive & plate I create.
JUST CURIOUS . . .
I'd love to hear from you about what you think of my plates & if you have any ideas for new styles – in fact I'm very chatty & it doesn't take much to get me banging on about guitars, basses & design . . .
Confused? Don't be – get in touch: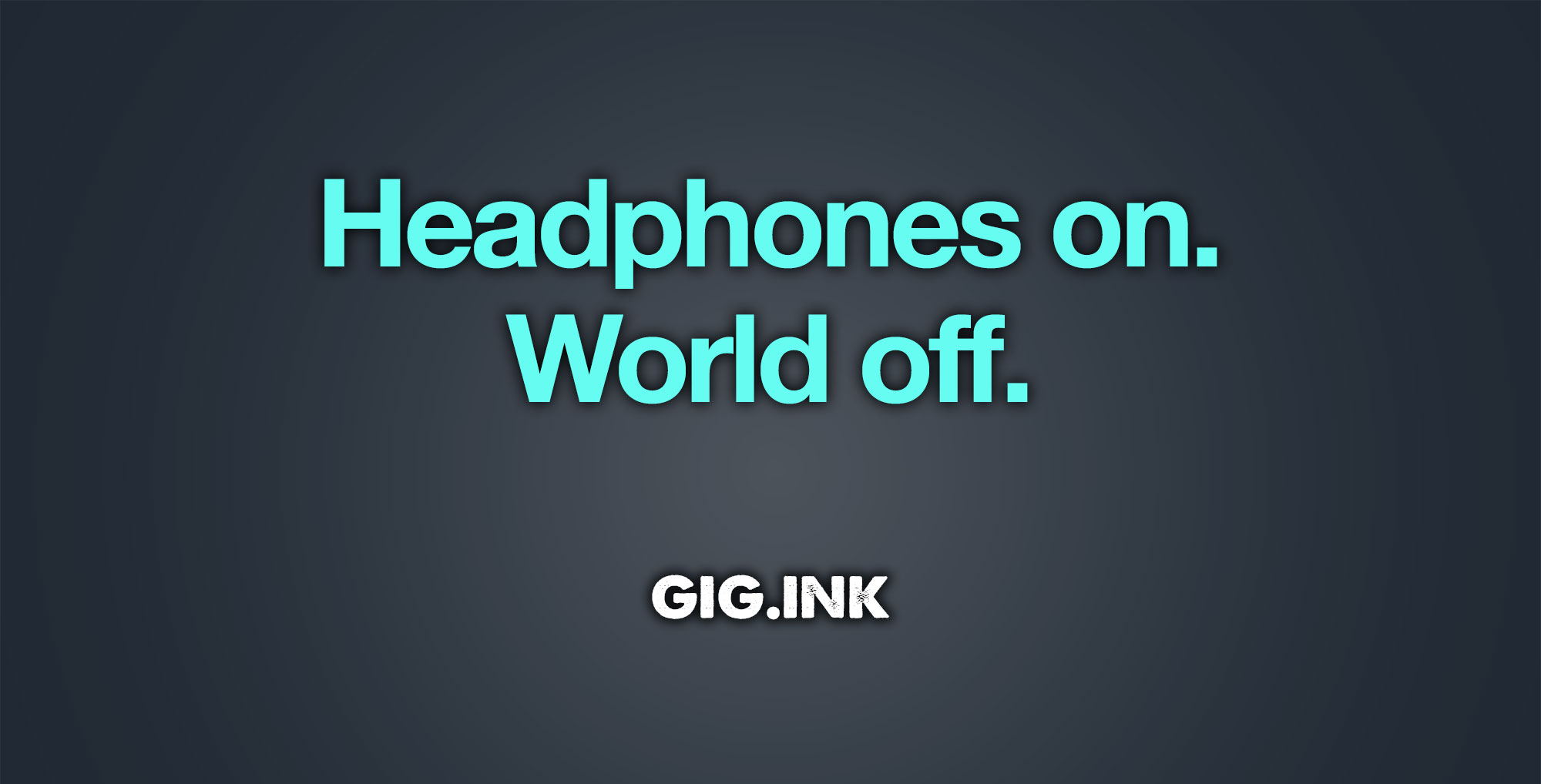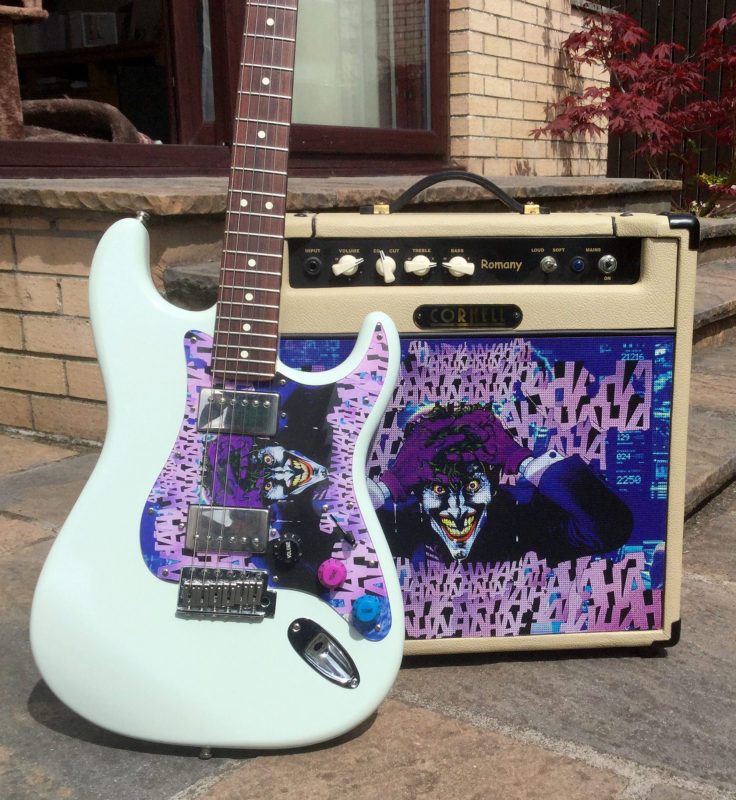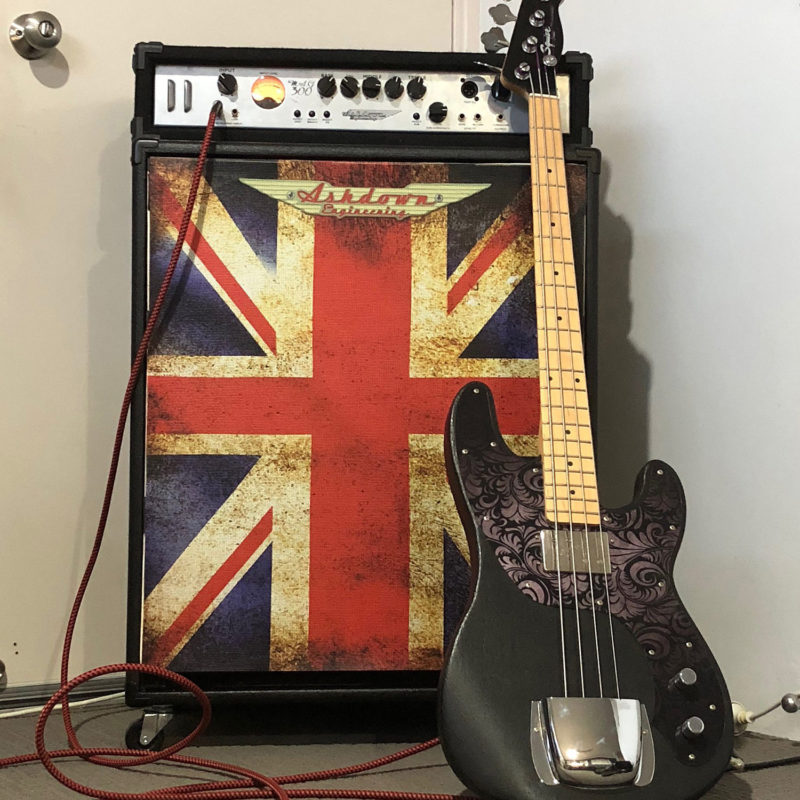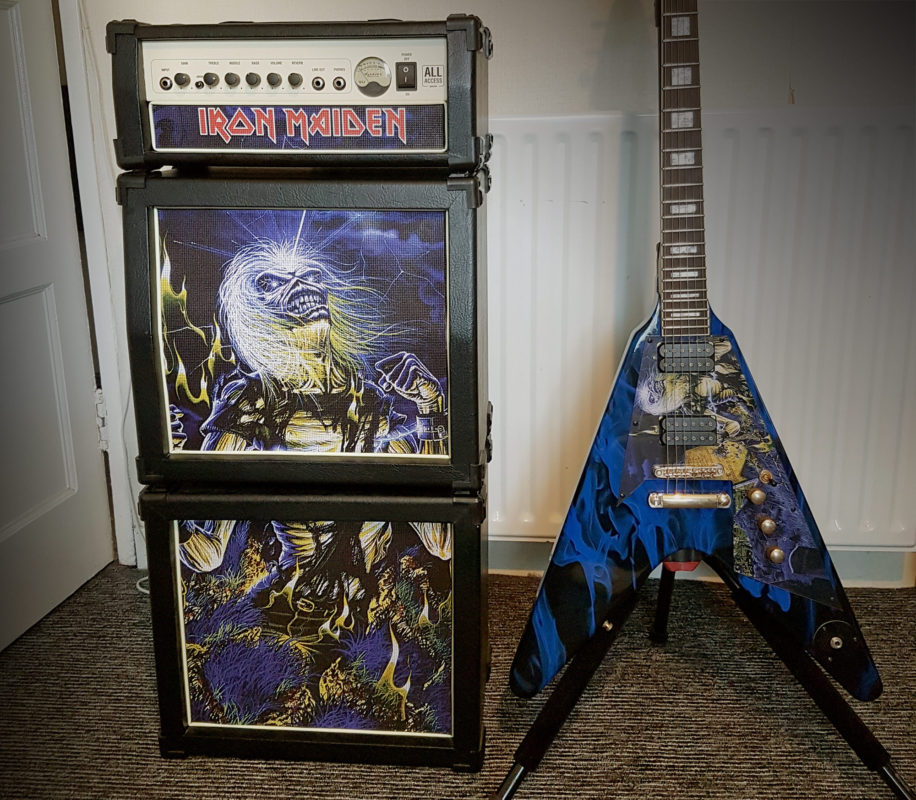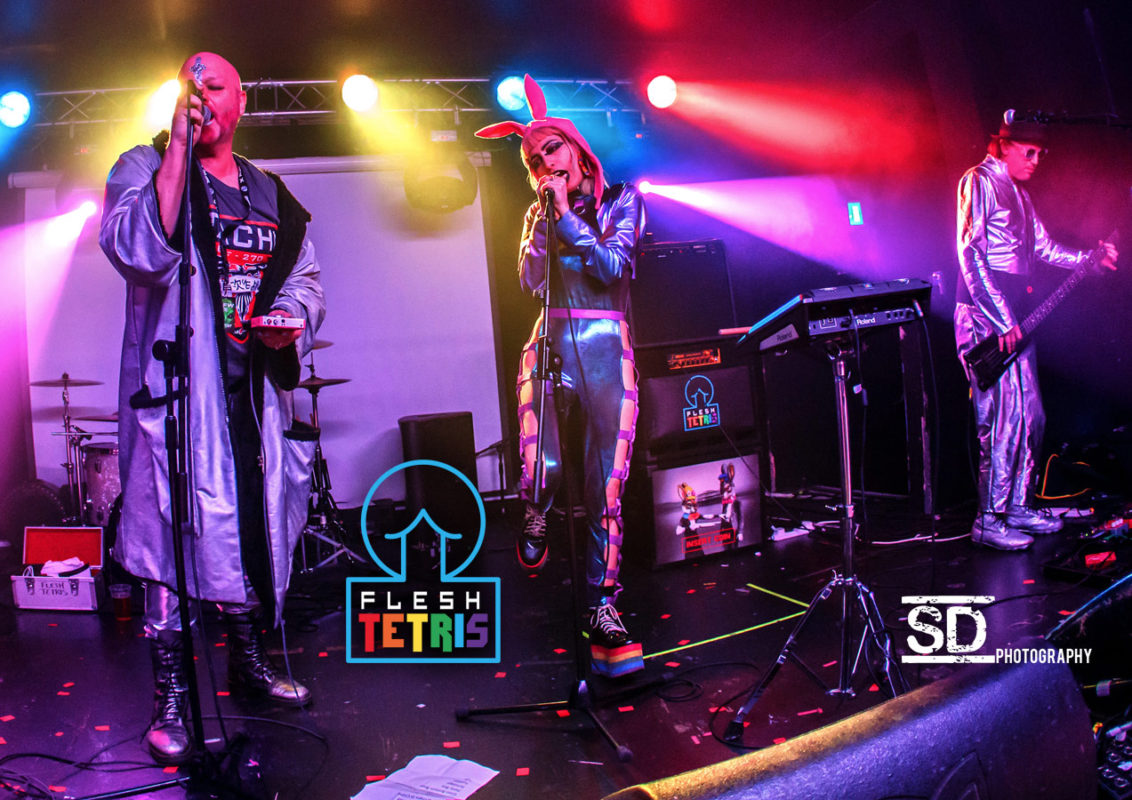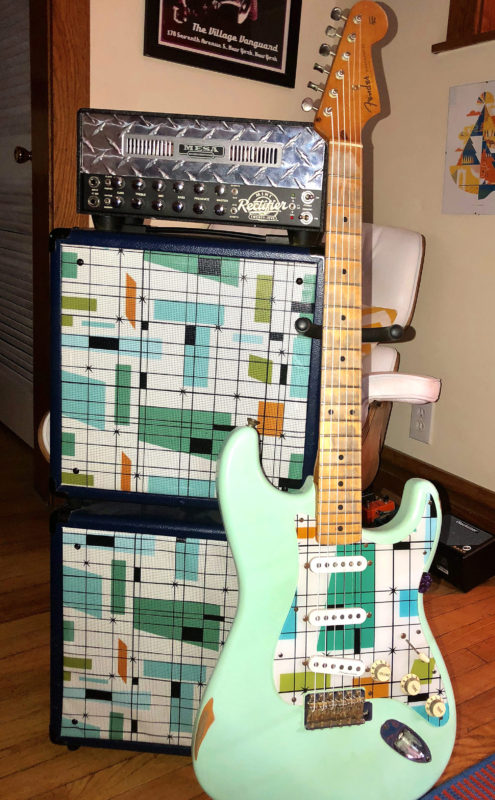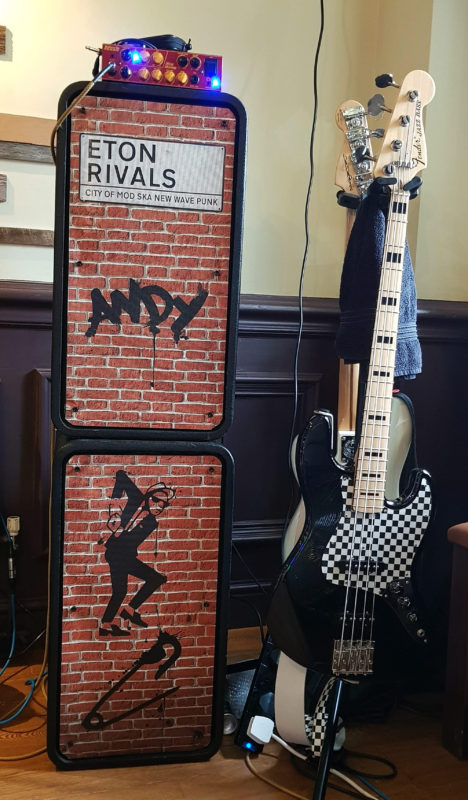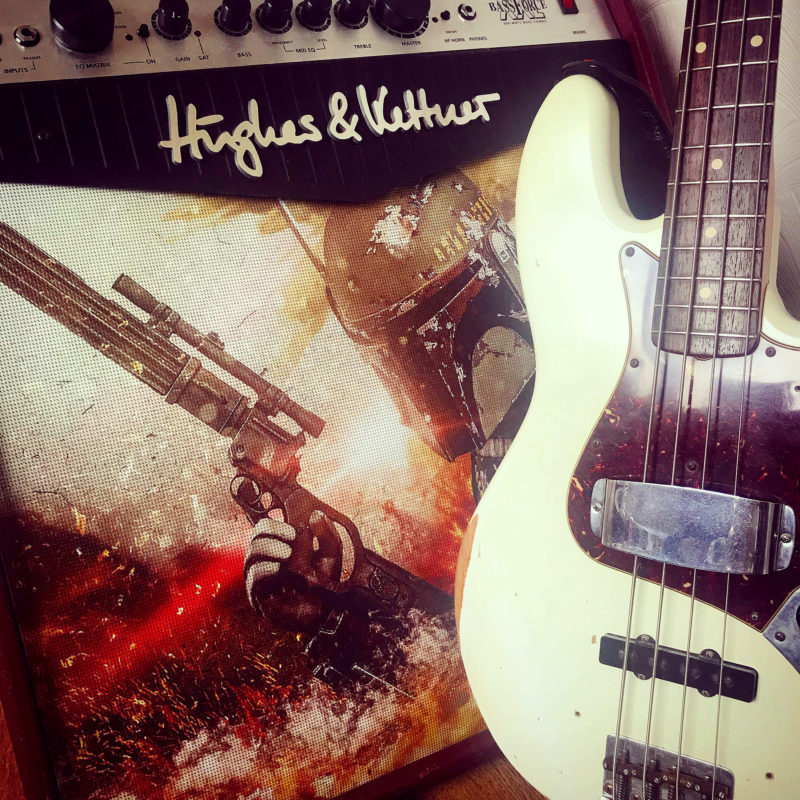 HAVE YOU SEEN MY SPEAK-IT! CAB COVERS?
Astonishing acoustically transparent cab & speaker covers clearly bringing your look to the stage
SEE MORE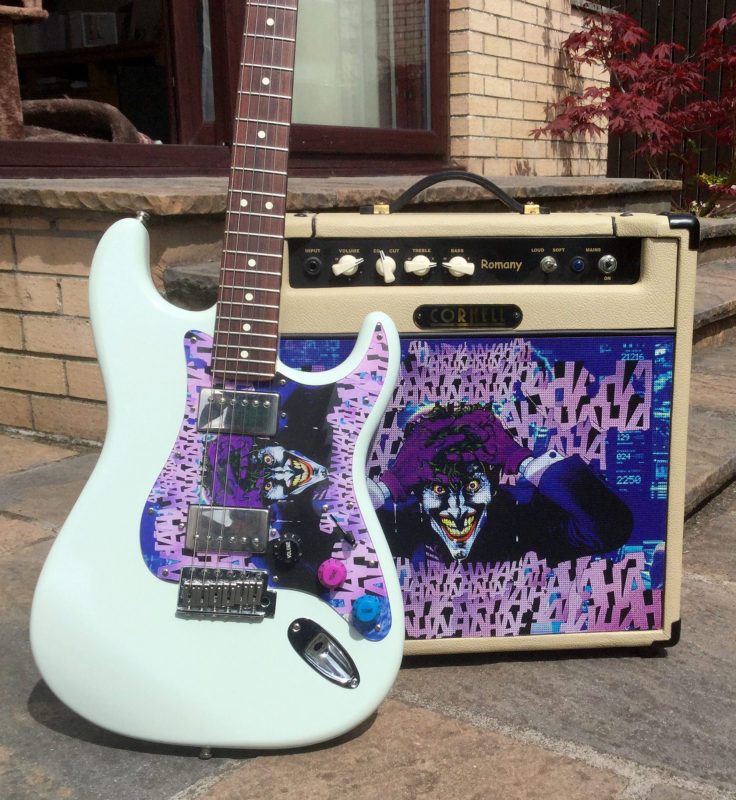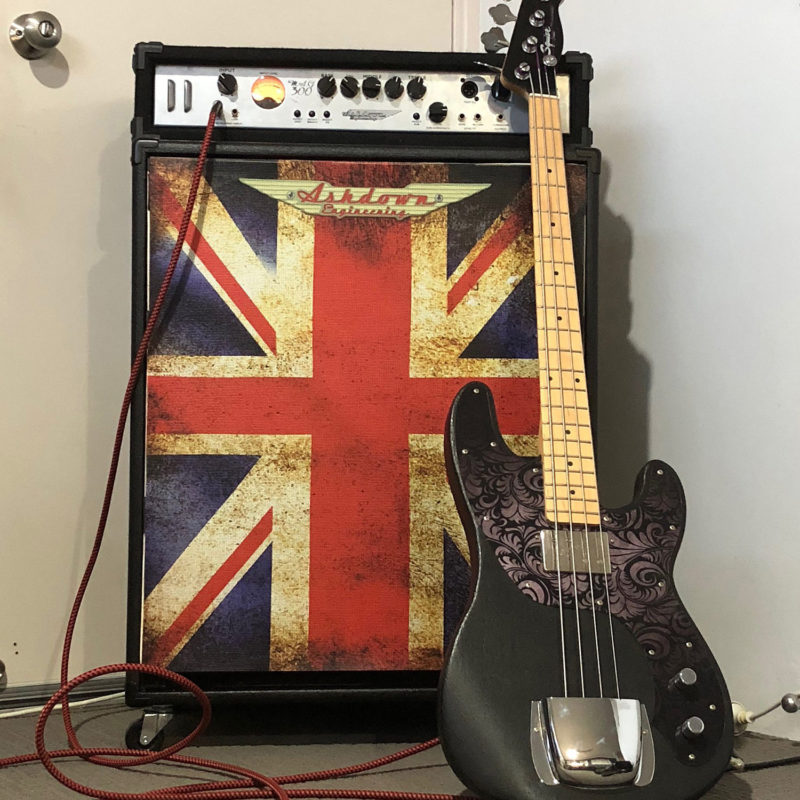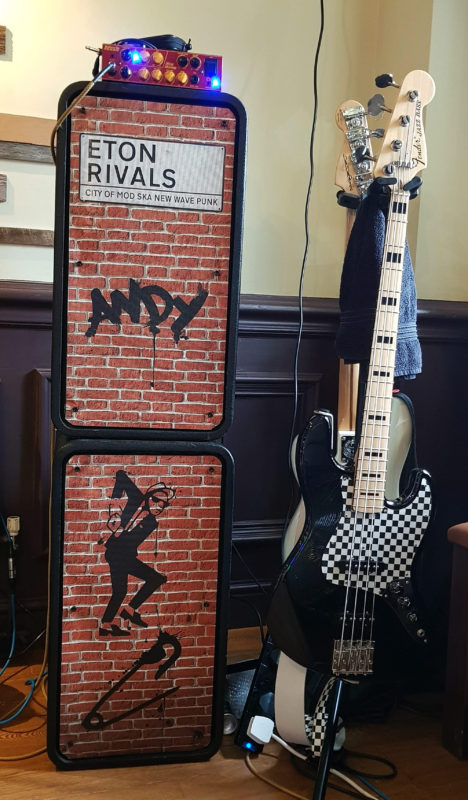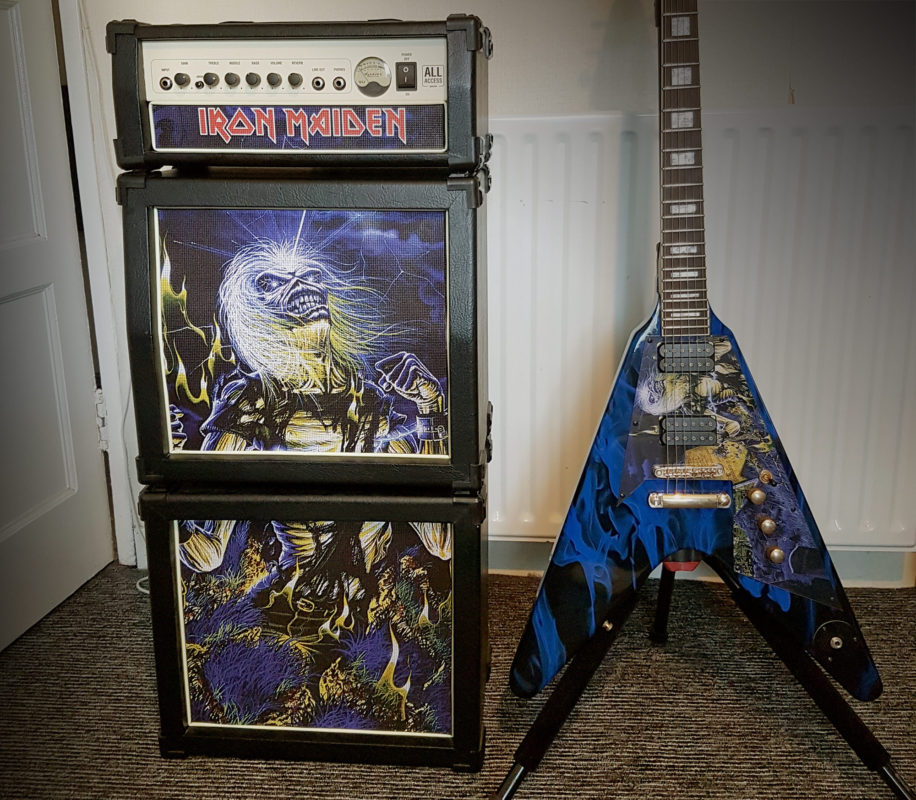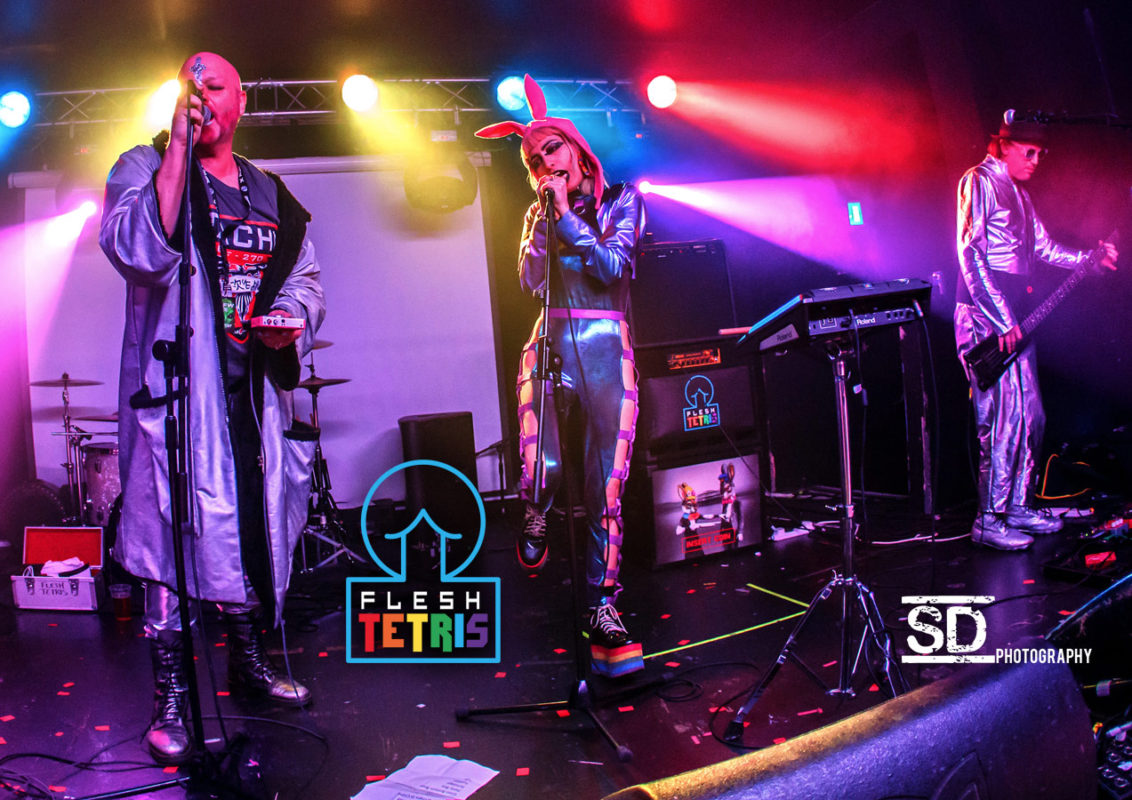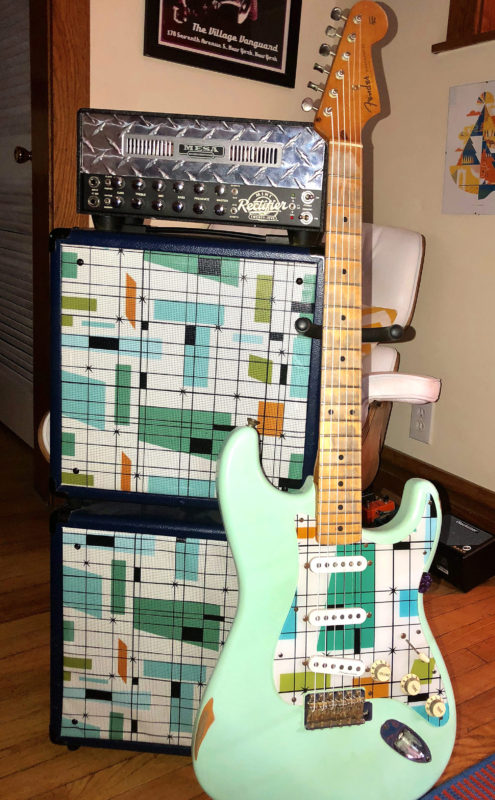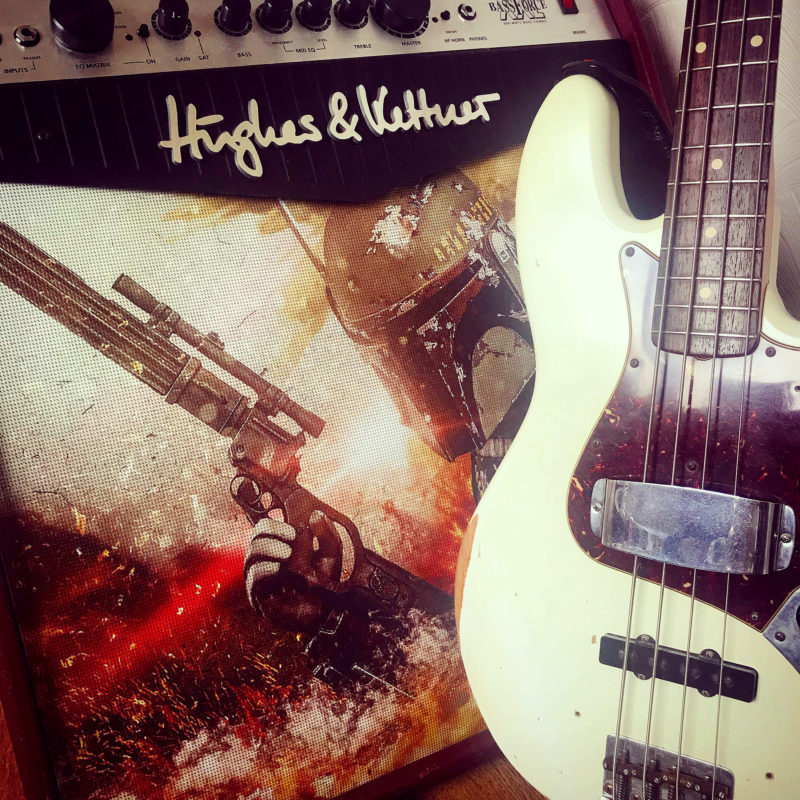 HAVE YOU SEEN MY SPEAK-IT! CAB COVERS?
Astonishing acoustically transparent cab & speaker covers clearly bringing your look & vibe to the stage
SEE MUCH MORE