5-string JAZZES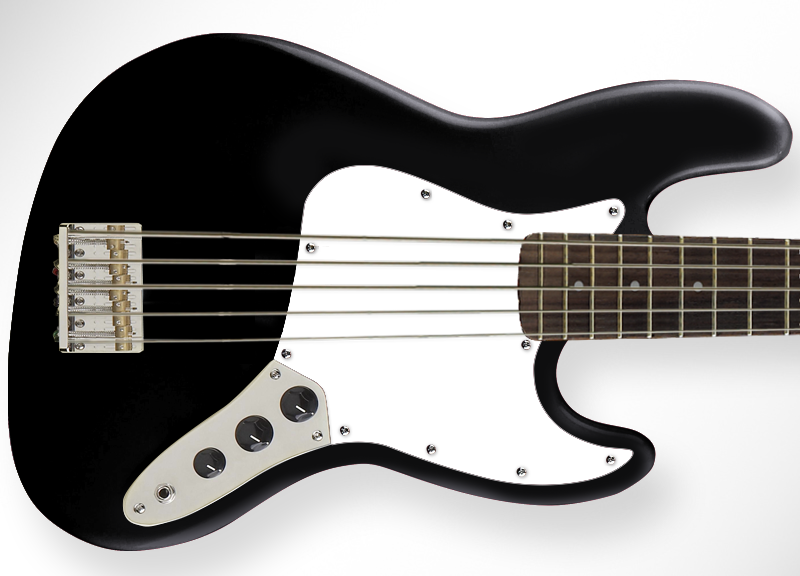 Black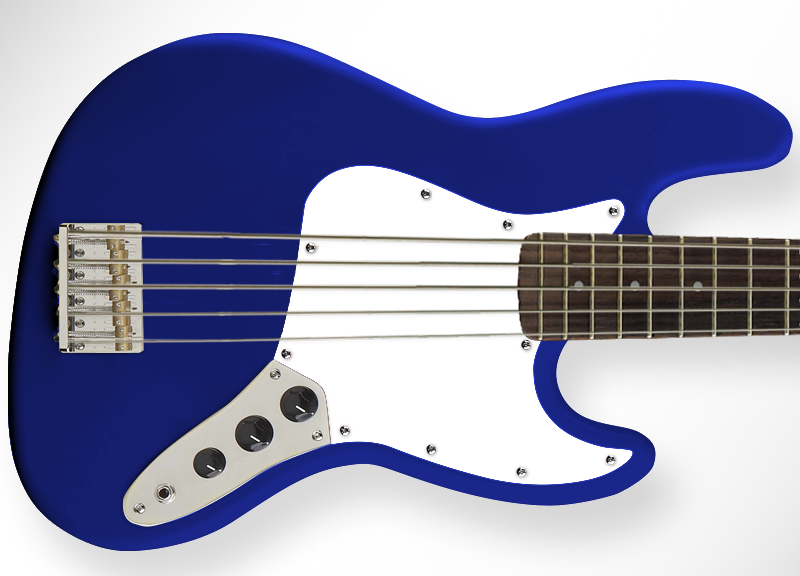 Sapphire Blue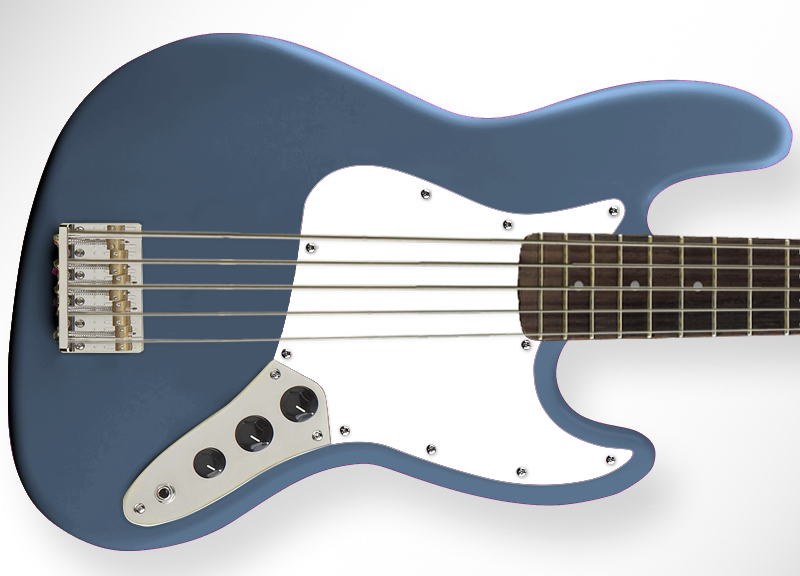 Lake Placid Blue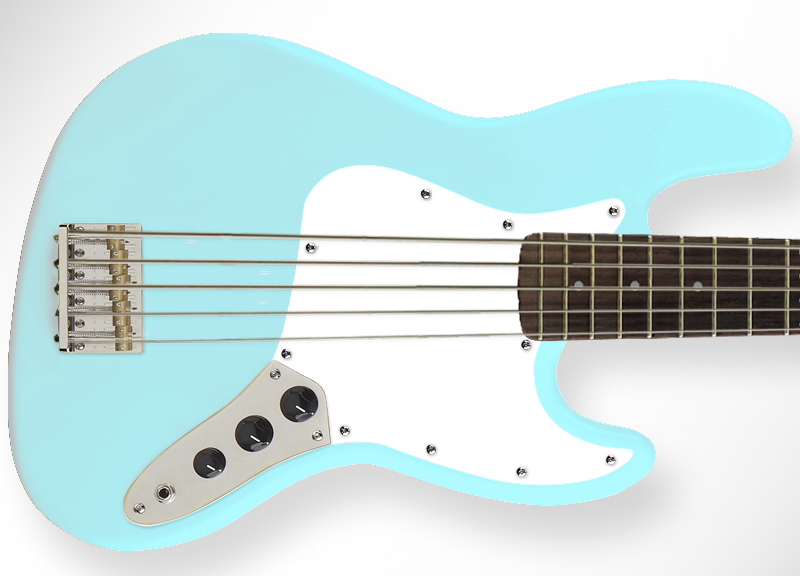 Daphne Blue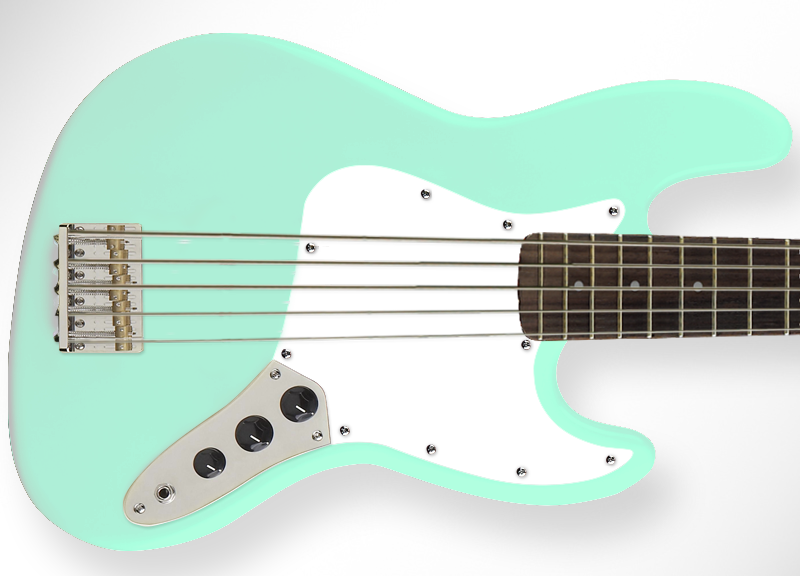 Surf Green
Candy Apple Red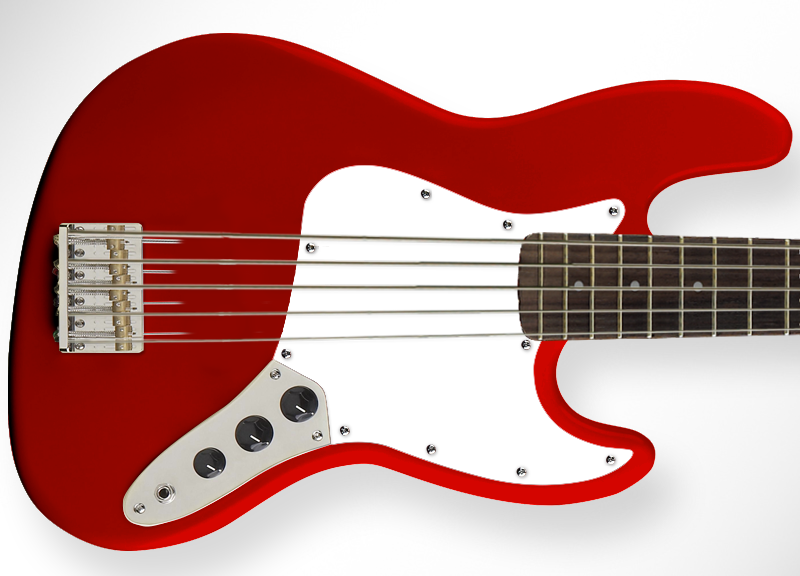 Red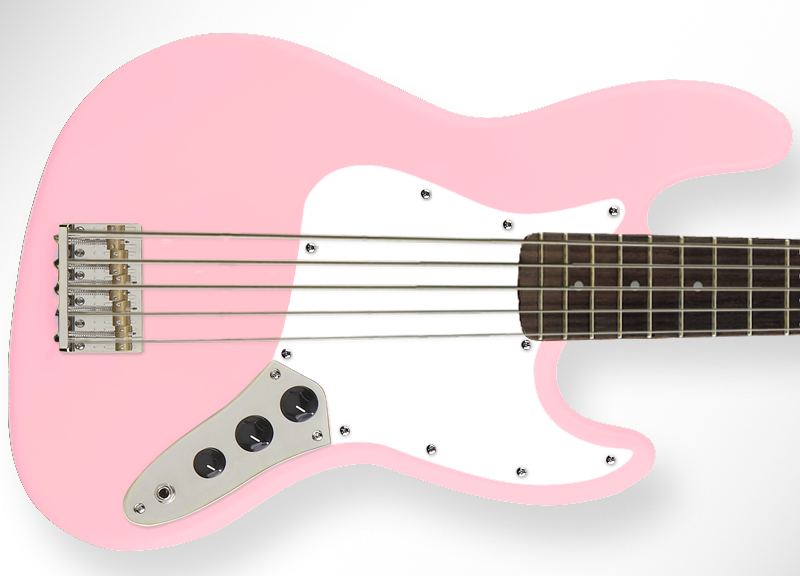 Shell Pink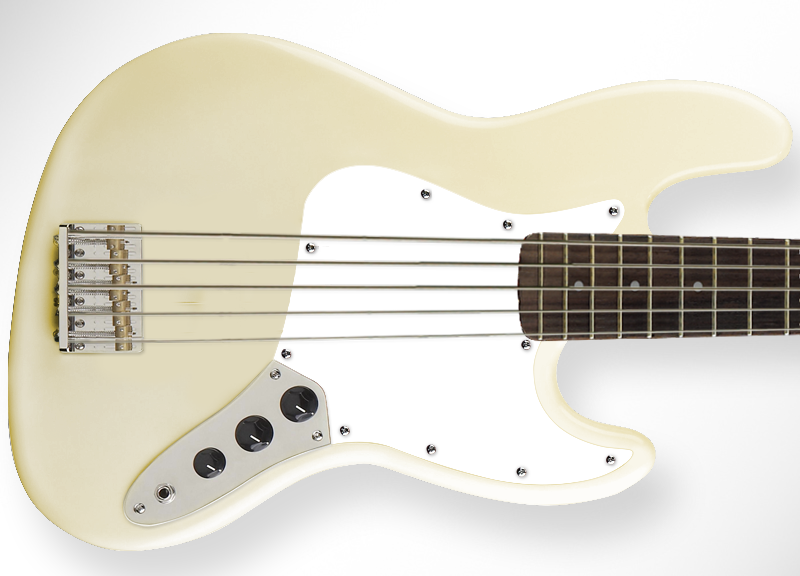 Vintage White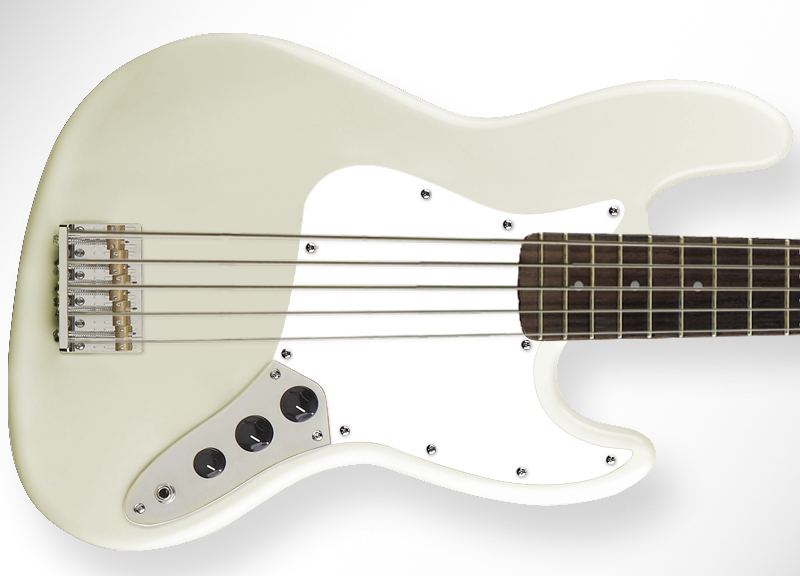 White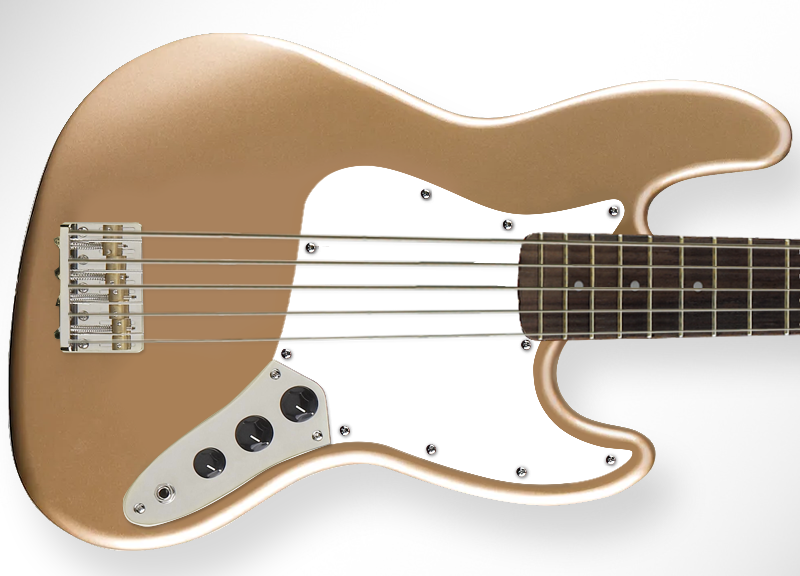 Firemist Gold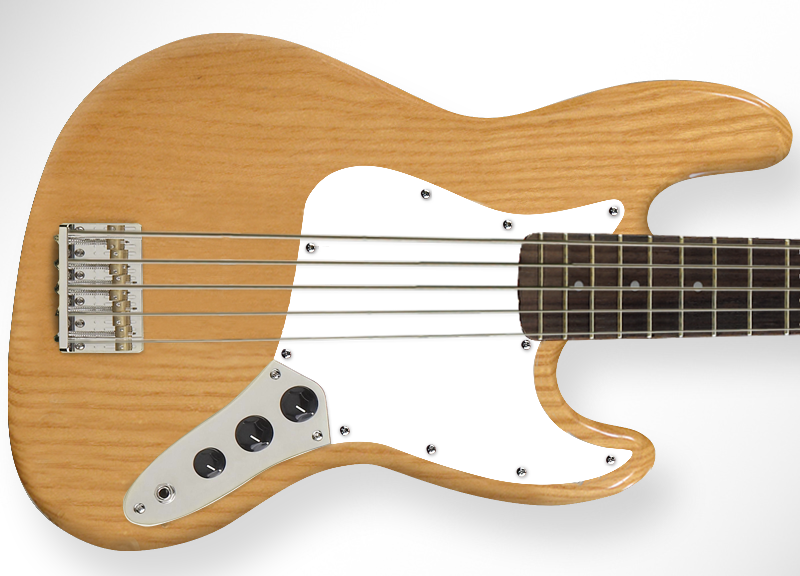 Natural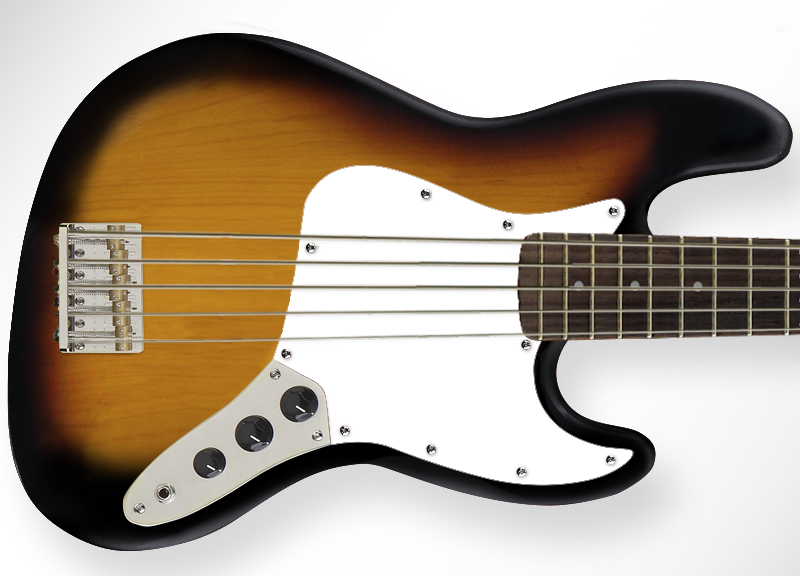 Sunburst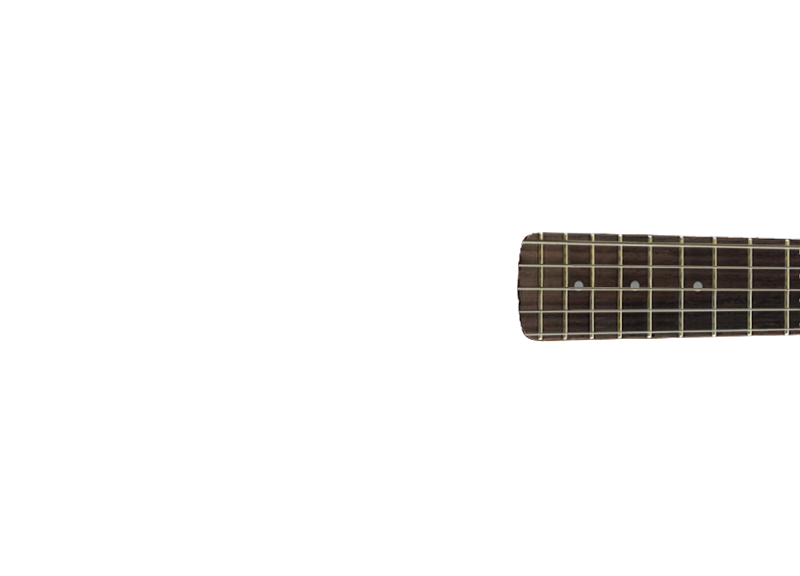 Rosewood Dot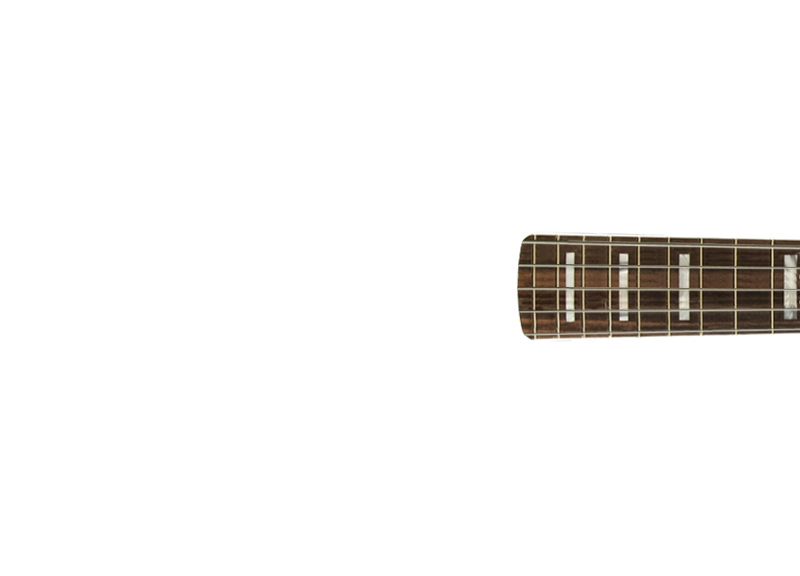 Rosewood Block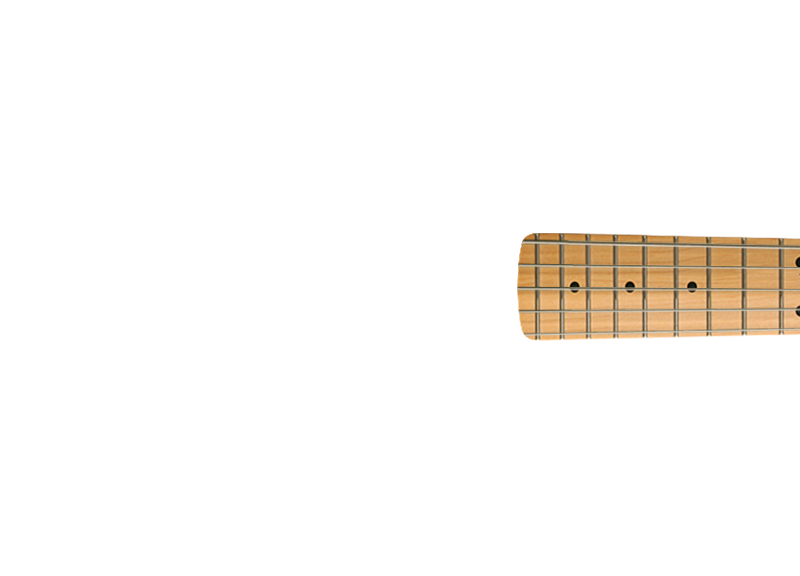 Maple Dot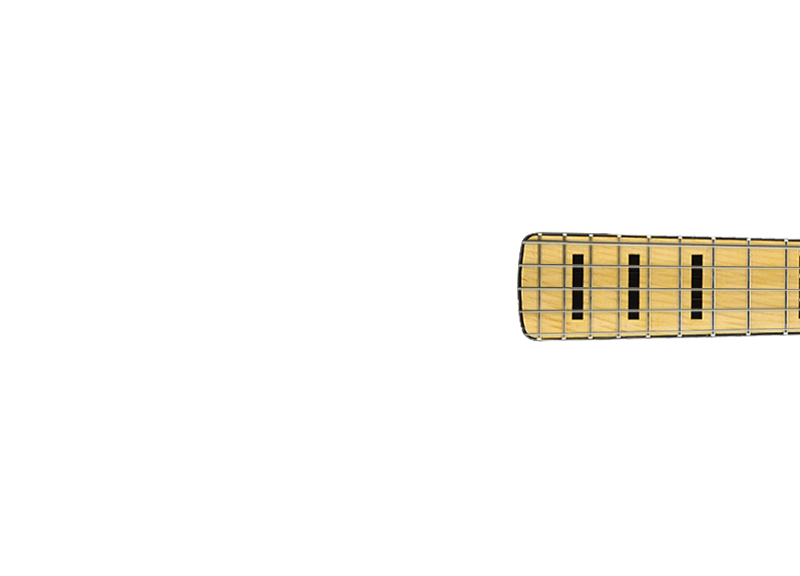 Maple Block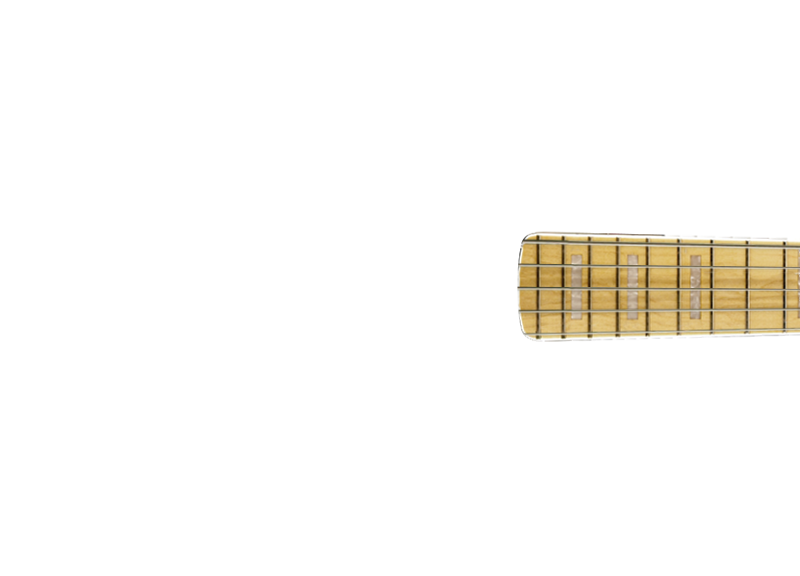 Maple Pearl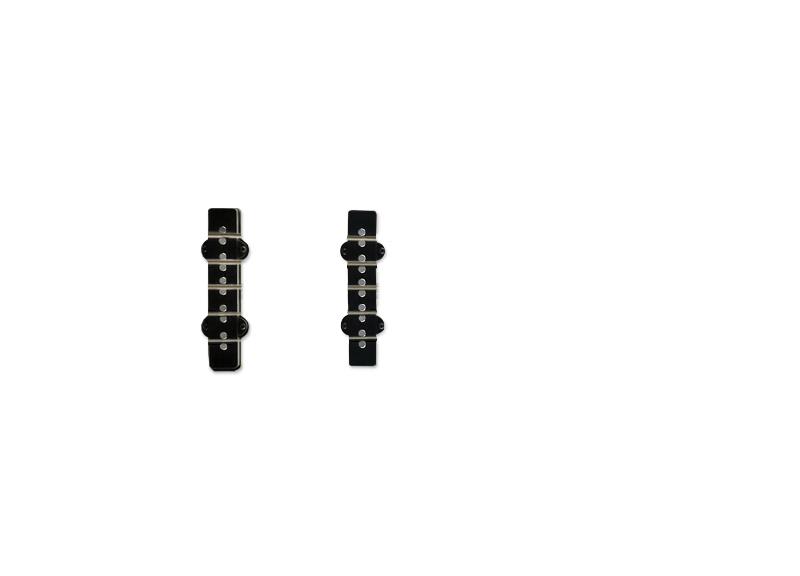 Black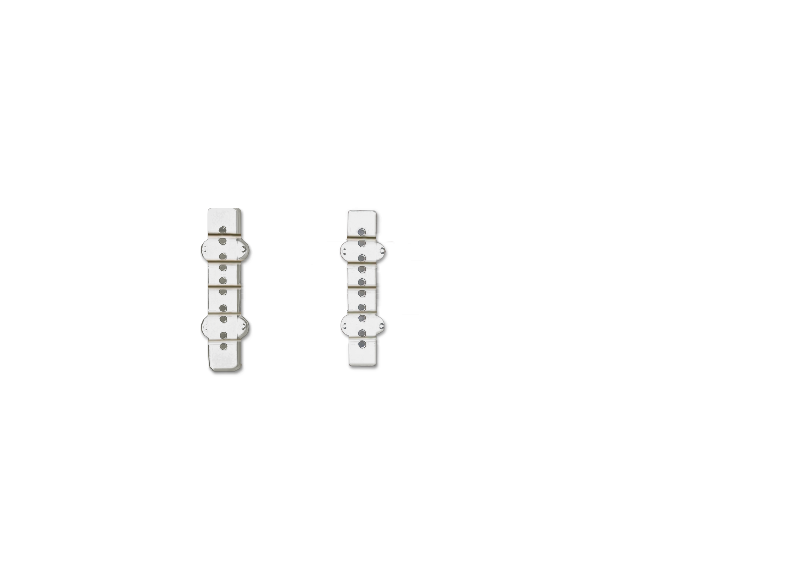 White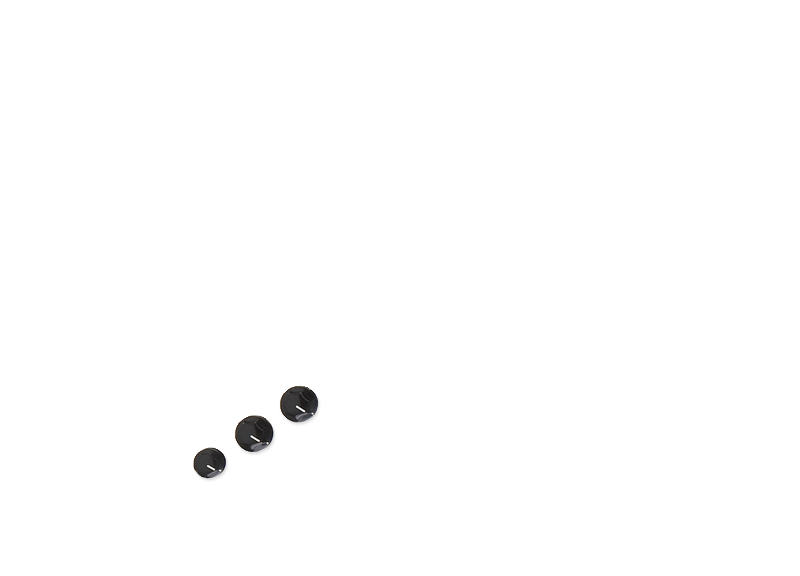 Black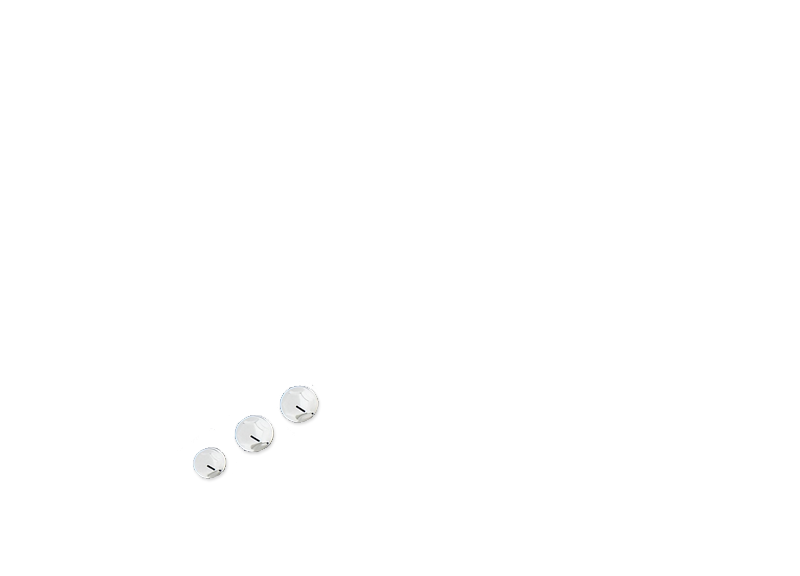 White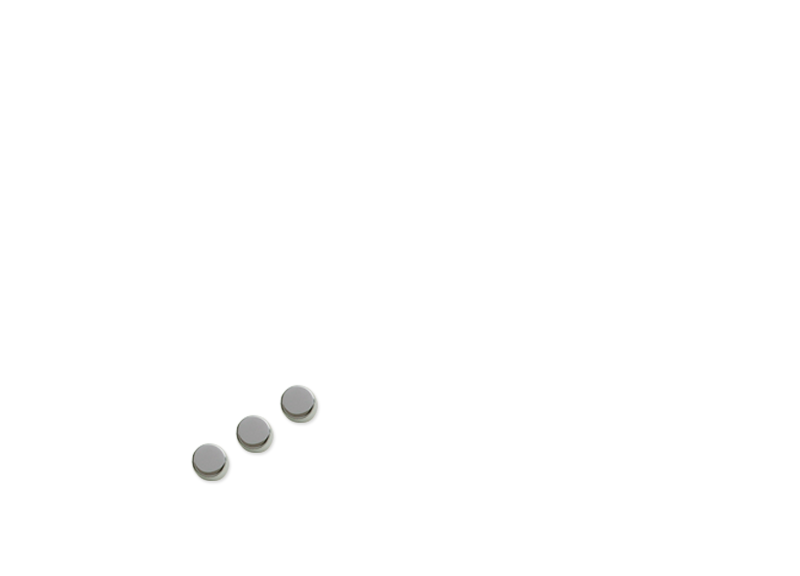 Chrome Gold
Clear selection
STANDARD CONFIG    CUSTOM CONFIG
PERFECT FOR YOUR FENDER, SQUIER, SIRE OR ANY OTHER JAZZ BASS
Just match the colours & specs to your weapon of choice & either upload your own pic or choose from the library to create your plate. Simples.
Drag your design to move it & pinch or click on a corner to scale it; once you're happy & have selected all options hit the ADD TO BASKET button to capture your design & place your order, then just follow the shopping cart prompts & Bob's your proverbial mother's brother. Marvellous.
If all makes sense just hit the button, but full in-depth ordering walk-thru below if you need more. No stress.